All children are unique. They are curious, want to discover the world and will make many mistakes in doing so. This process of growing up is beautiful, but it can be a little more challenging for kids with a physical impairment. Some daily activities are arduous for them and this can hamper their abilities to behave like a child. This is exactly why Usuall was created.
We aim to

empower all kids to behave like kids again.
Most assistive products on the market today are solely designed to compensate for a certain physical impairment.
The way they look is ought to be of lesser importance. This means that children often have to use products that amplify the difference between them, and the other kids. This can be incredibly hurtful for children and it causes many of them to not want to use new promising technologies. We, at Usuall, have the ambition to allow you to design the products that your child actually wants to use. This will not only help them to behave like a child, but it will also make them happier whilst doing so.
MAKE IT 
usual
that productS are 
usable 

FOR 

all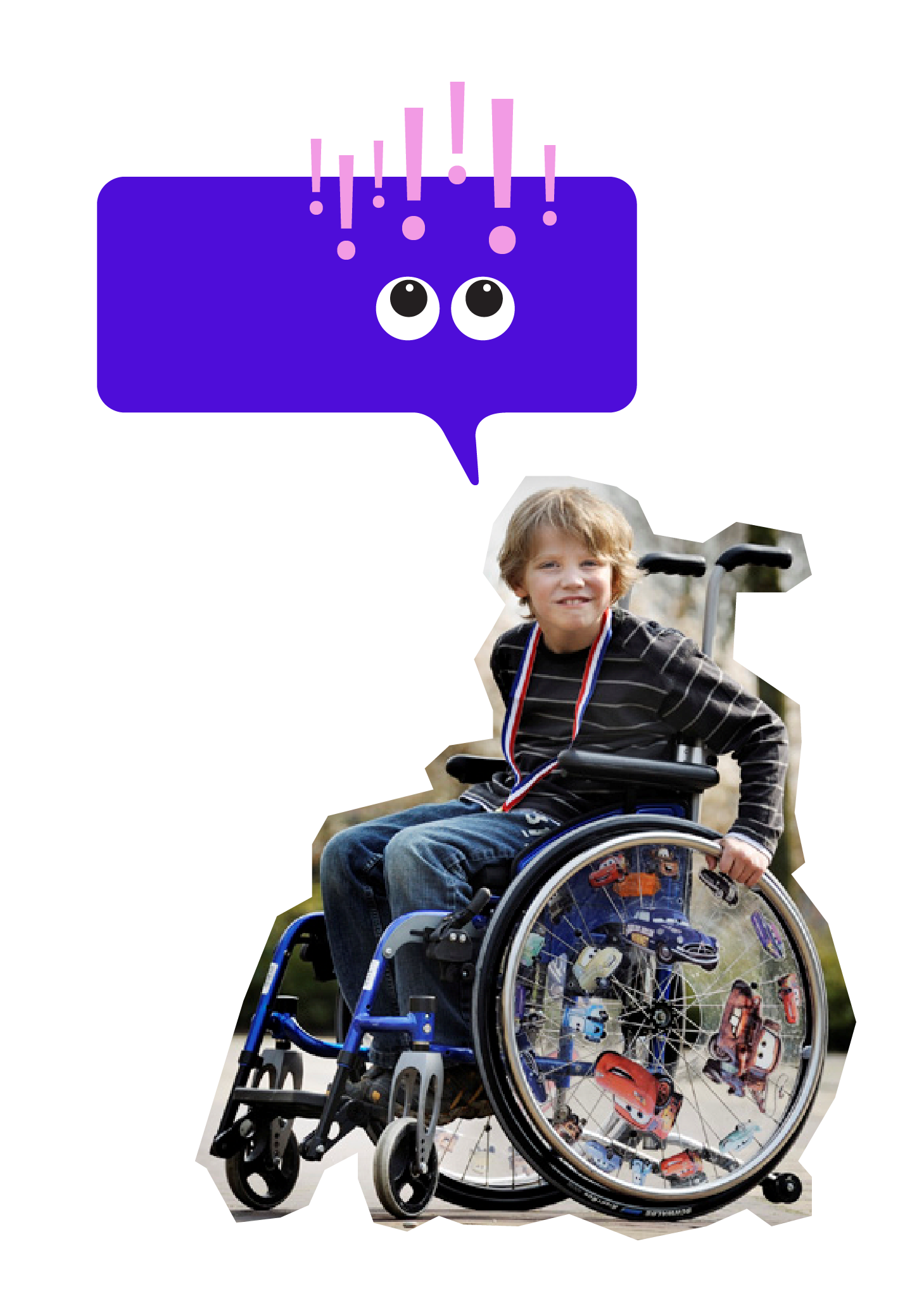 We believe that we can reach this goal in two ways:
Design assistive products from a child's perspective
.
Design products with all children in mind.