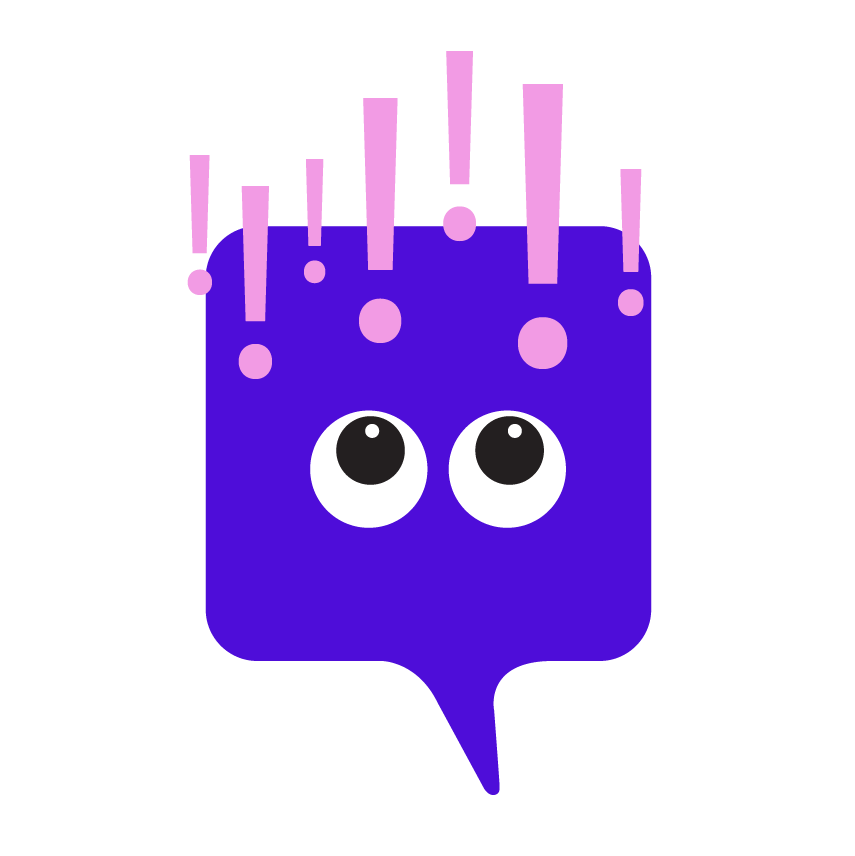 Getting to know the costumer, and understanding their needs, is crucial to design products that cover their needs. The discovery phase represents the foundation of the design process. The discoveries made in this phase will be leading for the subsequent steps in the design process. In order to develop an understanding of your client it is of vital importance to visit them in their home environment. Whilst there one could use interviews, user tests and/or observations to determine what the desires and demands of a customer are.
In the discovery phase, Usuall aims to focus on the
Superpowers
of a child, their daily routine and their ambitions. This allows us to design products from a constructive point of view, instead of only focusing on the disabilities of a child.
i.
The design process is iterative so the cycle (discovery, shaping and reflection) will be repeated a couple of times. This means that the process is flexible enough to adapt and change the product depending on the desires and demands of a client.
ii.
Pay attention to the surroundings of a child and/or family as well. This could influence the desires and demands of a child.