What are superhero personas?
People with physical disabilities can, sometimes, not perform certain actions by themselves. Sometimes design can ensure that people can perform these actions by themselves again. In the context of Usuall, we are trying to look for these solutions for children. To make our designs more fun and accessible for these kids, we have created the Superhero personas. A Superhero persona describes a child who is able to perform a certain action by him or herself again. This entails that we focus on the child's ability to do something again, and not necessarily on the assistive tool that helps them doing it.
I want to empower a child to eat his/her lunch individually at school.
A Superhero persona describes a child who is able to perform a certain action  again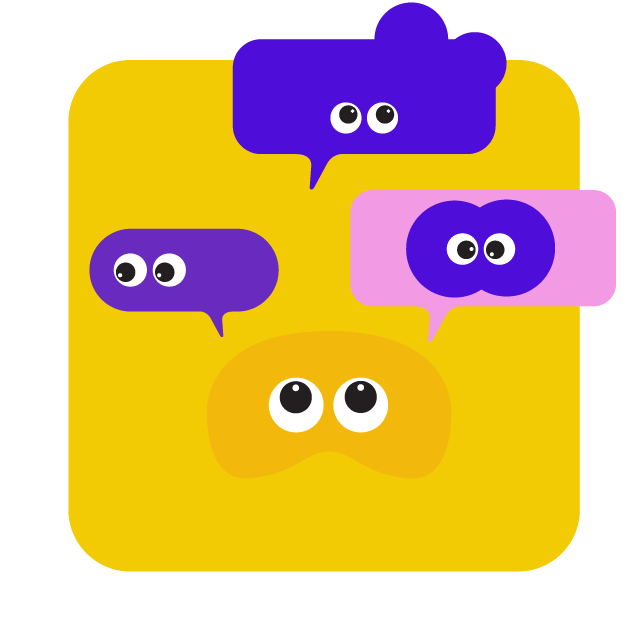 Why superheros personas?
As a product designer it is important that you design products that fit in a person's life and that they also want to use. A lot of designers might focus mainly on the disability of person, instead of the daily life of this person. Therefore, we love to work with Superhero personas during our creative sessions so that the opportunity (i.e. assistive tool) becomes more fun to use for a child.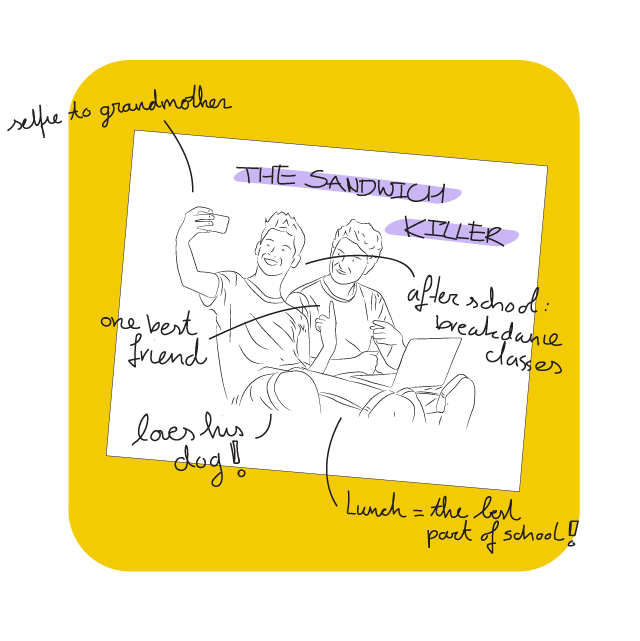 How use the superheros personas?
Formulate the opportunities your want the assistive tool to allow a child to have. Afterwards, translate these opportunities into Superhero persona's
- Shape the Superhero persona: define the child's abilities.
- Shape the product: define the products functions.
- Design the concept idea: sketch the child who uses the product.
Talk to the expected user of the product to receive feedback about it. You might discover that you will have to make some changes to the persona description, or that there is a mismatch to be found between the characteristics of a child, and the characteristics of the product.